Class of 2019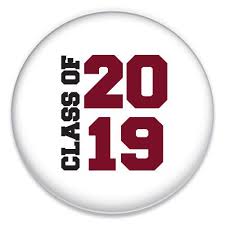 Seniors!!!
The big year is here! Remember: stay strong, finish out with purpose!
Please take time to view the senior contract that you will be asked to sign and turn in this year.
Prom, trip, senior luncheon, graduation… so many big deals coming up! How are you going to be able to afford this? Details are in the linked document.