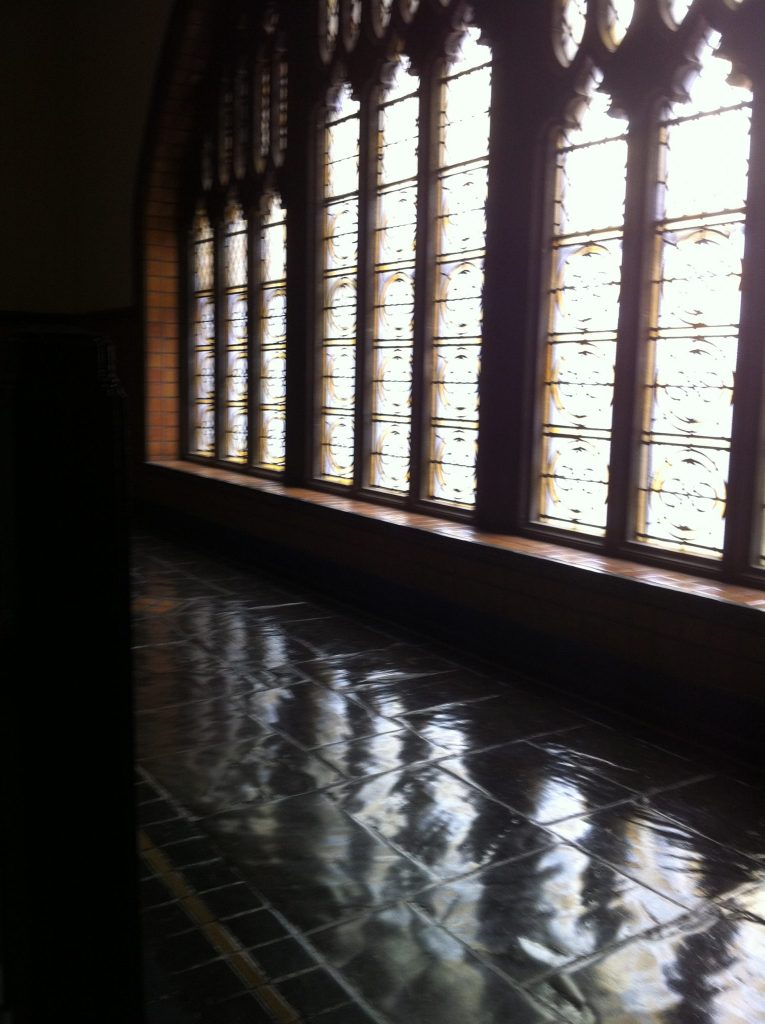 Parents
Our parents are a vital part of the process here at Parkway. Please read the parent engagement letter from Principal Nguyen. Here is a document that more fully explains the rites and roles of parents at PCCMC:
The calendar for parental events for PCCMC in the upcoming school year is here:
PCCMC 2020-2021 Parent Engagement Calendar
The links to the right provide some information to help you find some things you may need, but stay tuned, for more to come as our new website grows!