Class of 2022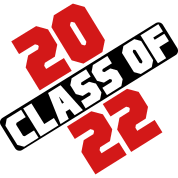 Welcome Freshmen!!
We are looking forward to the upcoming school year!
Please take time to view the freshman contract that you will be asked to sign and turn in this year.
Starting in the school year 2018-2019, "senior" dues will be spread over the other school years. Details are in the linked document.
Wondering what classes you'll be taking at Parkway/CCP? Look No Further! PCCMC 4 Year Course Sequence_2017